Modern branding and web design for creatives with soul + style.
You've got the expertise; you're passionate and driven.
You're ready to make your mark on the world.
Now you need a stellar brand and website to tell your unique story and help your business take off.
Whether you're an artist or maker, writer or coach, it's time to start looking like a pro online!

Let's create something beautiful together!
If you're ready to take your biz to the next level, I'm your girl.
If you're like me, you've got big dreams for your business.
I can't wait to help you get there!
Your brand tells the story of who you are, what you do, and who you serve. Establish your vibe to attract your tribe! This package is for you if you need killer branding for your business.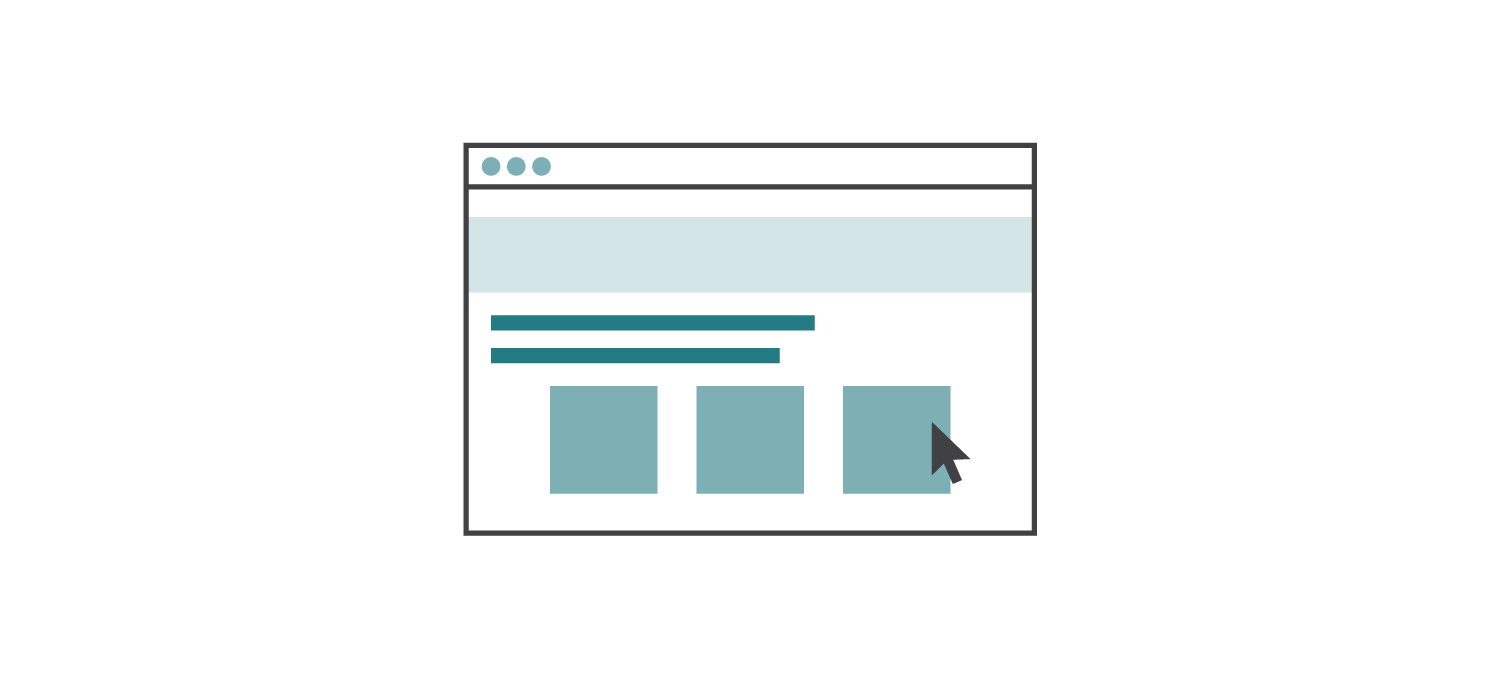 If you already have branding for your biz but you need a stunning website, this is the package for you. I build websites that are gorgeous, easy to update, and will convert visitors into customers.